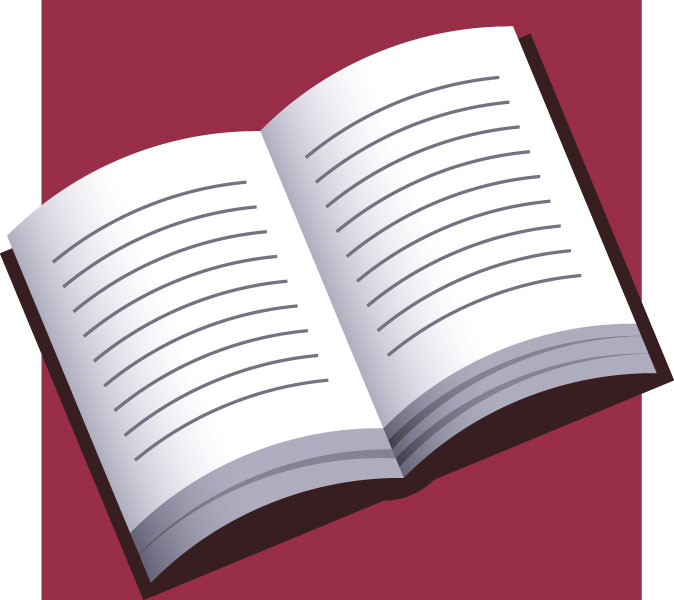 Well, I'm going to put this idea out here because I need encouragement and I need some ideas.
I've decided to try to write a book. I want to write about all these issues we've been discussing here and at True Womanhood. I want it to be educational for women, but I want it to have the feel of talking to one's good girlfriend. My working title is – White Washed Feminists In A Dot Com World: Discovering Christian Womanhood in the 21st Century
My focus is on the idea of how Generation X Christian women are looking to the internet to educate themselves on spiritual issues, where they're being led, and how to learn to test all things against scripture and not be fooled just because someone speaks authoritatively or uses scripture to bolster their position.
I've already started. I've written my intro and started the first chapter. Honestly, though, I'm sure I'll do plenty of re-writes.
Now, I've never written anything like this before, so I could really use some encouragement. But I'd also like to know what you think should be discussed in this book and what you'd like to read about. This is the point where I'd insert a nervous looking smilie if there was one.